Oklahoma City, OK's Dentist
We Love to See You Smile!
Dr. Patrick Crowley and our team at Bluff Creek Dental provide outstanding dentistry for the wonderful residents of Oklahoma City, OK and beyond. A truly full-service dental office in your area, we aim to minimize referrals to make treatment as convenient as possible for patients. From routine dental checkups and cleanings and full smile makeovers to dental implants – we want to be your family's dental home for life!
Meet Dr. Crowley Meet Our Team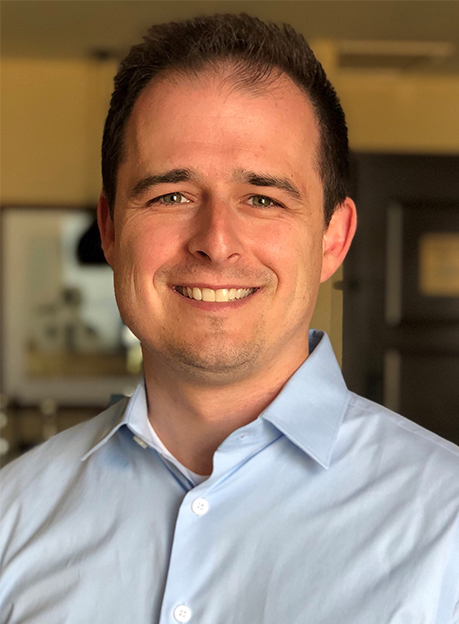 Specials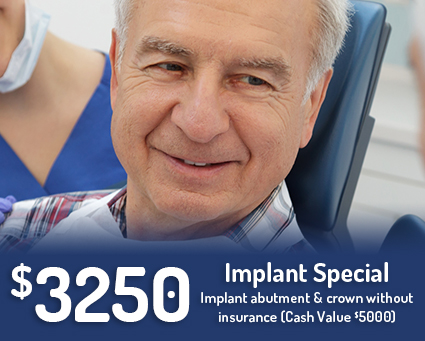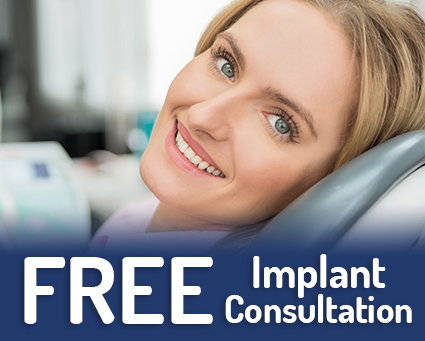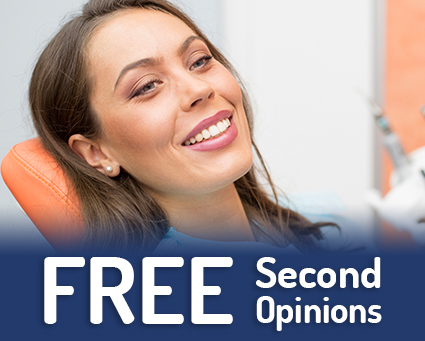 We Welcome Your Dental Insurance
& Offer Financing
As an in-network provider with Delta Dental, BlueCross BlueShield, MetLife, Cigna, and many more – Bluff Creek Dental in Oklahoma City offers exclusive rates and predictable fee schedules for patients with these plans. We also have partnered with CareCredit to provide affordable payment plans to fit any budget. Need guidance on understanding the cost of your care? Give us a call!

No Dental Insurance? We can help!
Save Money with Our In-House Dental Program
Worried about costs or the affordability of your care? Whether you don't have dental insurance, are interested in a service that isn't covered (like teeth whitening), or are looking for a way to pay for dental services without dealing with deductibles, our in-house option is a great alternative. Starting at just $329/year, you can get cleanings, exams, X-rays, and 20% off all other services. Plus, you can start receiving your care as soon as you sign up!
starting at $329/year
Comprehensive Exam
X-Rays
Periodic Exams (2 Per Year)
Cleanings (2 Per Year)
No Yearly Maximum
No Pre-Authorization Requirements
No Deductibles
No Pre-Existing Condition Limitations
No Claim Forms
No Waiting Periods
20% Off All Other Services
What Dental Patients Are Saying
"In the past, going to the dentist has always given me major anxiety, but not now. Dr. Crowley and his staff are amazing! The entire time that I was there, their main concerning was making sure I knew what was going on and was comfortable and free of pain. I would highly recommend Bluff Creek Dental to my friends and family."
Shelbi S., Oklahoma City, OK
"Thank you so much for giving me a new smile. I had 6 crowns put on my front teeth and I couldn't be happier. I had the best experience in the dentist chair. Dr. Crowley and his staff are pleasant and fun to be around. They take their time and want everything to be perfect. I do highly recommend this office for anyone's dental needs. I give Dr. Crowley an "A+" for all he's done."
Karen M., Piedmont, OK
"I can't express enough how satisfied I am and relieved to put my entire family's dental concerns and needs into the hands of Bluff Creek Dental!!! From the staff to Dr. Crowley, they make sure we are well taken care of on every visit, so that we are comfortable and explain procedures along the way, where we understand what's going on. Thank you Bluff Creek Dental for EVERYTHING!!!"
Tara W., Edmond, OK
Finding Our Oklahoma City, OK Dental Office
When it comes time for your appointment, you'll find our dental office at 15101 Crown At Lone Oak Road in Edmond. We are just a short drive from State Road 74 and the John Kilpatrick Turnpike, making us the perfect fit for patients looking for an Oklahoma City dentist, a dentist near Edmond, Piedmont, and other surrounding communities. Our dental office is down the street from Gaillardia golf club, at the entrance to the Crown at Lone Oak apartment complex. We look forward to seeing you very soon!