Request an Appointment – Edmond, OK
Simple Ways to Experience Better Dentistry
At Bluff Creek Dental, we make dental appointments as easy and stress-free as possible from beginning to end—including the scheduling! We can't wait to help you attain a healthier, more brilliant smile, so we have provided three simple options for scheduling your visit with us. Regardless of which method you use, you can expect nothing but compassionate, personalized care from Dr. Crowley and the rest of our team. We look forward to seeing you soon!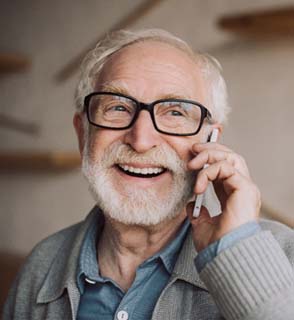 Give Us a Call
First impressions are important for building a relationship of trust, and our team is happy to talk with you over the phone to find an available time for your visit. Our friendly staff members are ready to walk you through every step of the scheduling process so that your appointment can start smoothly when you come in. We will do our best to accommodate your preferred schedule, and you will hang up feeling with your needs met.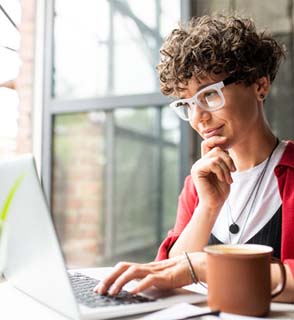 Book Your Appointment Online
Are you a new patient? Are you an existing patient? In either case, you can actually handle booking your own appointment, even outside of office hours. Click on the link below, answer the questions and prompts, and pick an available timeslot. It's that simple! After you've set the appointment, we'll get in touch with you to confirm the time and answer any questions you may have.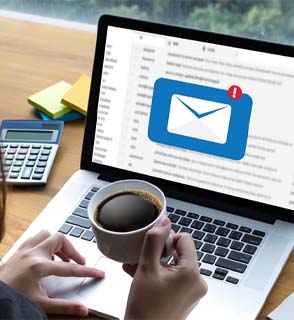 Request Your Visit Via Email
If you don't feel comfortable booking your appointment yourself, or if you feel your situation needs more explanation, you can always reach out to us through email. Understanding your circumstances can help us know how to serve you better and exceed your expectations. Plus, you can ask any questions and request a certain timeslot. We will respond to your email within a day or so, which means you should only email us if the matter isn't immediately urgent.